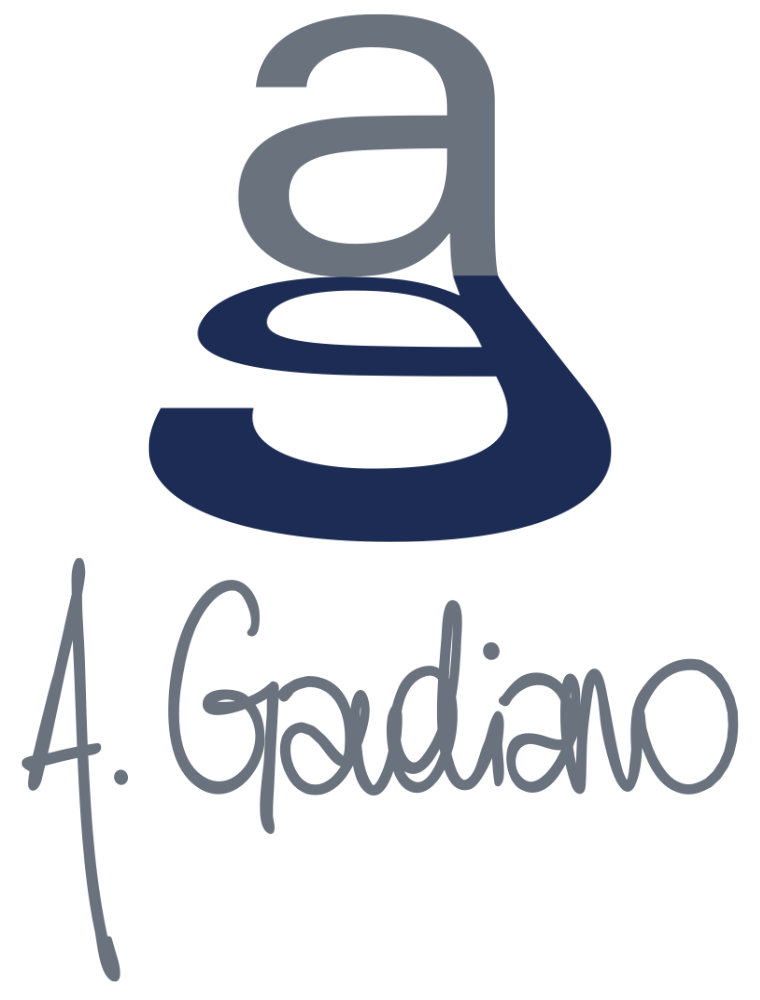 Biography
Since I was a child, I've always been interested in audiovisual and especially in moving pictures. Giving live to an inanimated image fascinates me more than anything. I like to think of myself as a "Dr. Frankenstein" of images, this is why I specialized in Motion Design, VFX and CGI.
I have a strong knowledge and experience with more than 7 years in VFX Compositing. I also worked several years as a 2D Motion Designer and now I'm studying the art of CGI, especially Hard Surface Modeling opening my skills to 3D Motion Design and CG/3D Compositing . I had the chance to meet very talented professionnals in various areas during my carreer. They taught me a lot allowing me to built a very complete knowledge of an image composition.
I graduate in 2012 as a Multimedia Designer at ERACOM (école romande d'art et de communication) in Lausanne, Switzerland. After my graduation, I worked 3 years in Lausanne for Imaginastudio as Motion Designer and VFX Supervisor. In August 2015, I moved to Brussels and worked more or less 4 years as a Nuke Compositor at The Fridge, Ace Image Factory, Walking The Dog, Umedia and Caviar, having the opportunity to be a lead in some projects. I've continuously shaped my skills with online training courses like fxphd, pluralsight or tuto.com, to always give the best to my employers. In August 2019, after getting married to a wonderful portuguese woman, I moved to Lisbon with a new challenge, becoming an accomplished 3D Artist with Hard Surface Modeling as a speciality. I've already studied every aspect of Cinema 4D (modeling, unwraping UV, texturing, shading, rendering, rigging, animation, mograph, dynamics) but to be "industry ready" I'm now studying Maya and ZBrush. In the begging of 2020, I followed a class at The CG Master Academy called Hard Surface Modeling for Film taught by Jay Machado (Senior Hard Surface Modeler at ILM).
From 2021, I became a freelancer and since I worked for several companies like The Pack Studio, Benuts, Nexus Studio and Rise VFX, mostly as a Nuke Compositor, but also as a Lighting/Finalizing Supervisor on a Unity project. My next goals would be to be hired as a Modeler, Texture artist or Lighter on some projets in order to test and improve my skills with the hope of becoming an accomplished CG Generalist in the future.
I'm always hungry for new challenges and my passion for this art is so big, that I can't stop learning to become better and better every day… like real a Saiyan would be 😉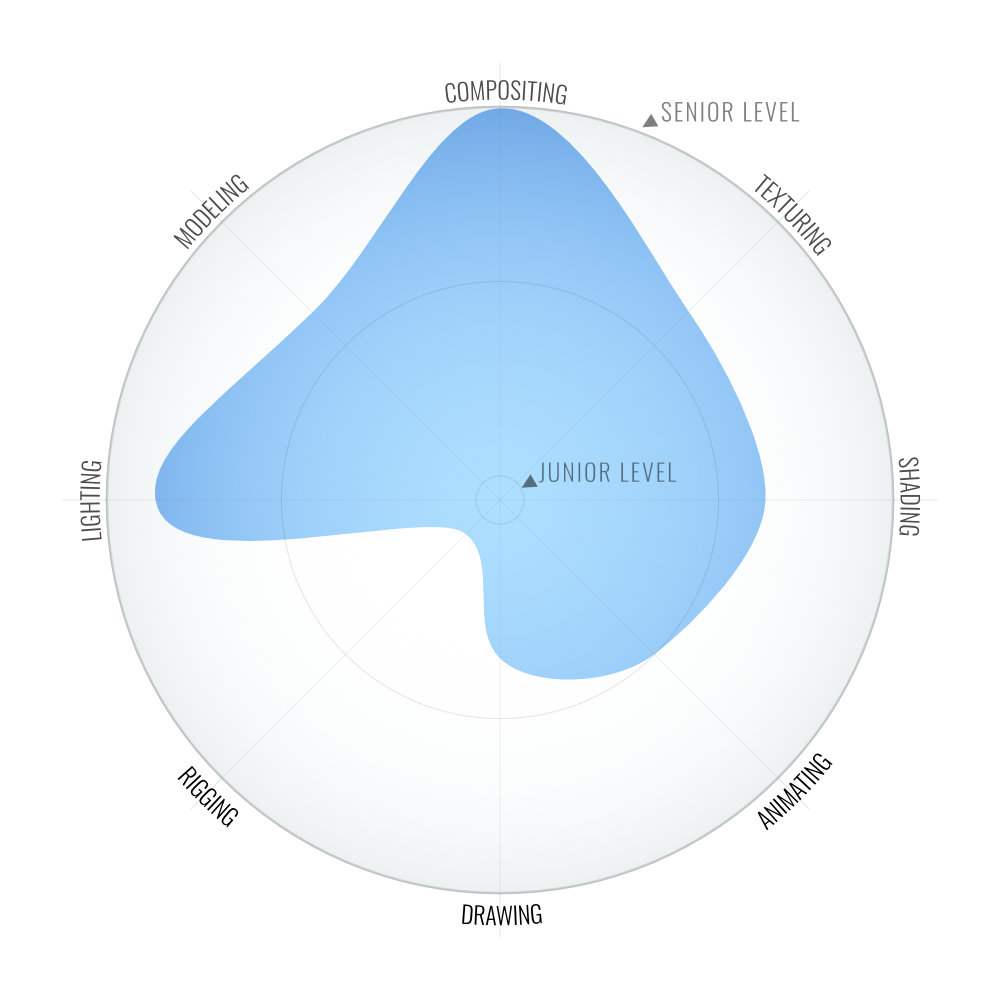 Skills
VFX Compositing

CG Compositing
Deep Compositing
Python Scripting
Chroma Keying
Match Moving
Matte Painting
Cleaning
Rotoscopy
3D Modeling

Hard Surface
Digital Sculpting
Rigging
UV Unwrap
Texturing
Shading
Lighting
Rendering
Others

Editing
Color Grading
Image Retouching
Softwares
Nuke / Nuke X
Maya
Cinema 4D
zBrush
Arnold
Redshift
Substance Painter
Substance Designer
Unity
Da Vinci Resolve
Mocha Pro
Adobe After Effects
Adobe Premiere
Adobe Media Encoder
Adobe Photoshop
Abobe Illustrator
Affinity Photo
Affinity Designer
Languages
Français

Native or bilingual proficiency

Italiano

Native or bilingual proficiency

English

Full professional proficiency
Español

Full professional proficiency

Português

Full professional proficiency

Deutsch

Limited working proficiency